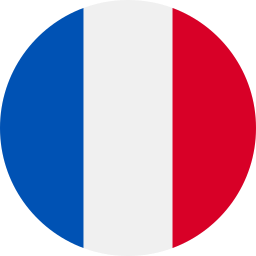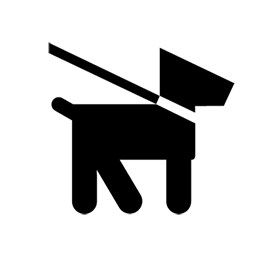 Descriptif
Le caveau de dégustation, The Best Vintage, s'est installé à Châteauneuf du Pape dans les anciens remparts de la ville en 2008 pour être au cœur de ses vins prestigieux.
Depuis maintenant plus de 10 ans, toute l'équipe de The Best Vintage sélectionne les grands vignerons de l'appellation ainsi que ses plus belles découvertes.
The Best Vintage, c'est aussi un lieu de partage, de bonne humeur, dans un cadre convivial et chaleureux autour de bons verres de vin.
Plus de 50 domaines et Châteaux de vins de Châteauneuf du Pape représentés soit 200 vins de l'AOC.
Les vins sont vendus au prix des propriété.
Environnement
En ville
Centre ville
Arrêt de transport en commun à moins de 500 m
Arrêt de bus à moins de 500 m
Sortie d'Autoroute à moins de 5 km
Centre village
---
Modes de paiement
American Express
Carte bancaire/crédit
Espèces
---
---
Services
Livraison à domicile
Boutique
Boutique en ligne
Exportation internationale
Animaux acceptés
---